Papyrus in Australia
I just got this excellent collection of Papyrus sightings from Australia.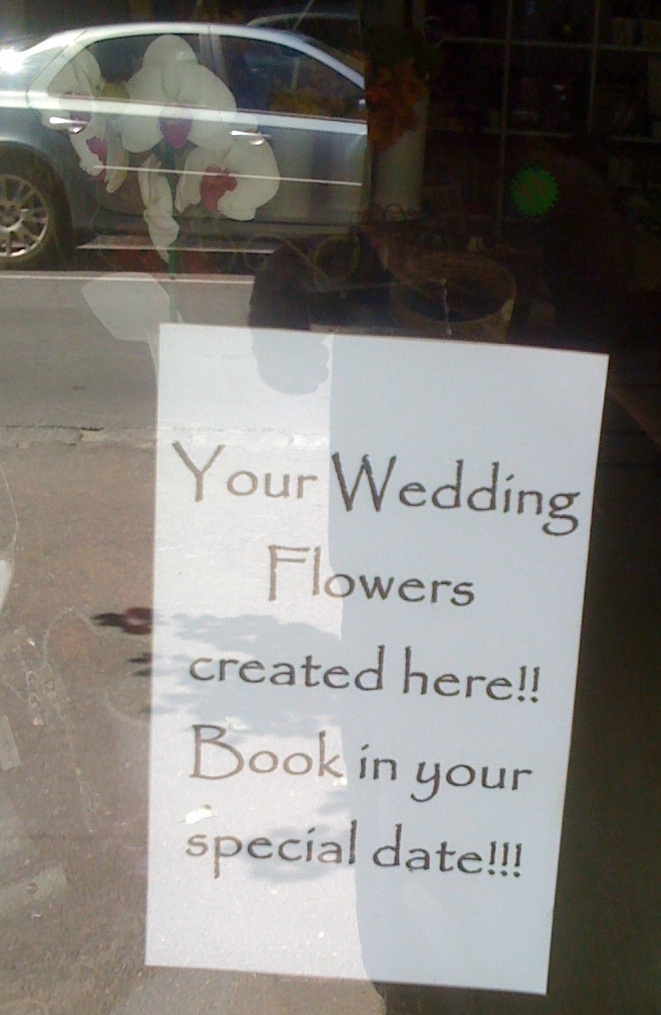 Hi Papyrus Watchers!
I seem to keep bumping into Papyrus everywhere I walk here in Australia. Here are 4 more sightings, one from the back of a car belonging to some kind of IT / communications business, one in the window of a flower shop, a "naturally good" one on the packaging of some banana chips, and finally as a heading on a high tea invitation.
Regards,
Matt
Australia